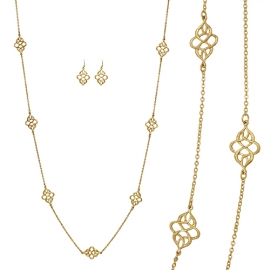 GOLD PLATED JEWELLERY SETS
Bijoux? Oui! is a fun and flirtatious jewellery collection incorporating a wide range of costume jewellery including Gold Plated Jewellery Sets, elaborately designed t make a statement.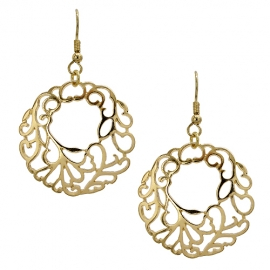 GOLD PLATED EARRINGS
Bijoux Oui, gold plated earrings enjoy a shiny finish for everyday and occasional wear.  Retail prices range typically from £20.00 – £70.00. Bijoux Oui is nickel free for sensitive ears.
SILVER PLATED JEWELLERY SETS
Bijoux Oui (Bijoux? Oui!) is the cheeky costume jewellery brand name which translates from French as "Jewels? Yes!"). Retail prices for Bijoux Oui, silver plated jewellery sets range from £50.00 – £110.00.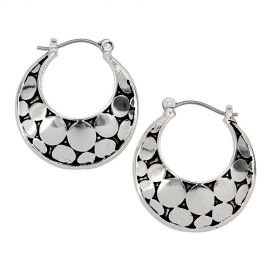 SILVER PLATED EARRINGS
Bijoux? Oui! fashion jewellery extends to silver plated earrings for women who seek a classic silver tone to wear with various bold pantone colours. The collection is also available as hoop earrings and dangle earrings.