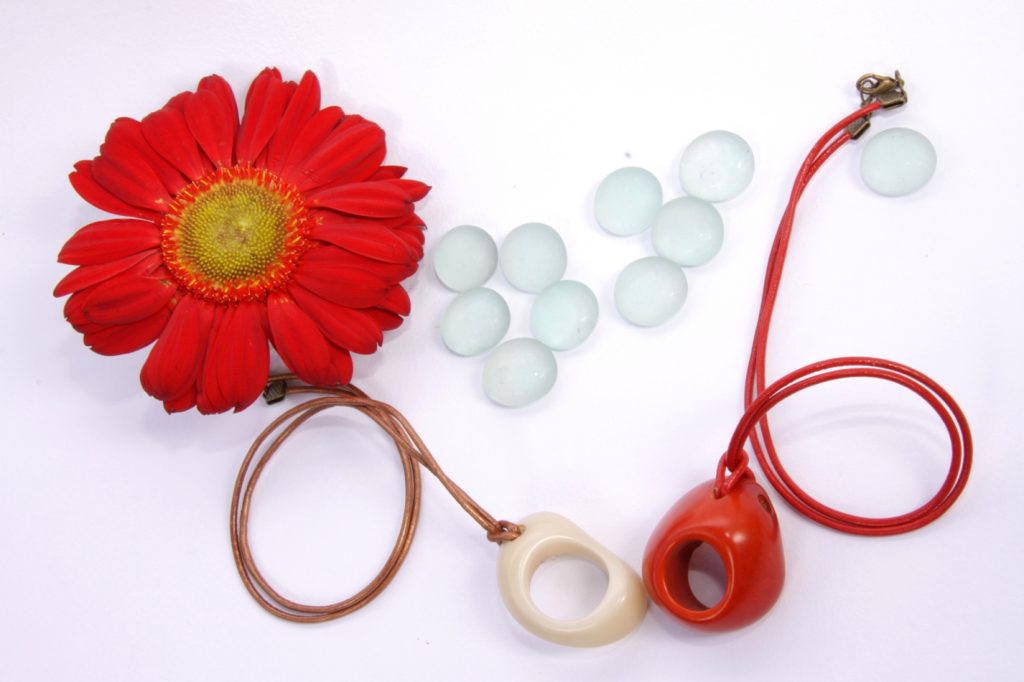 TAGUA NECKLACES
Olga Margarita, tagua necklaces are made with vegetable ivory (tagua) instead of elephant ivory to maintain essential ecosystems, reduce deforestation and ensure the depredation of elephants.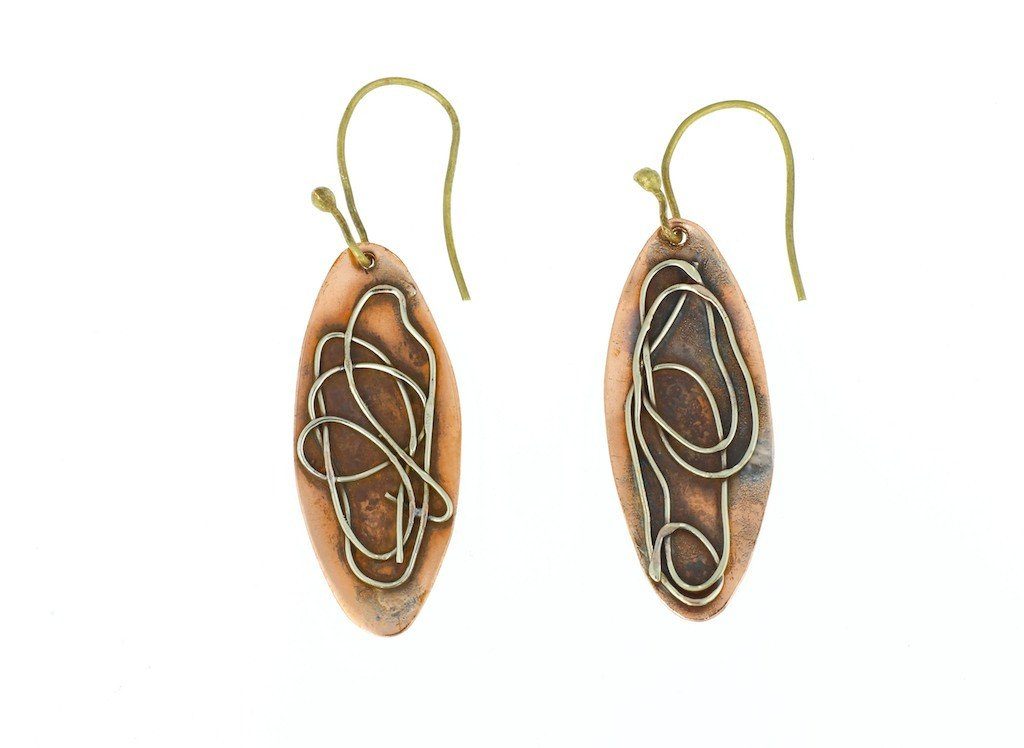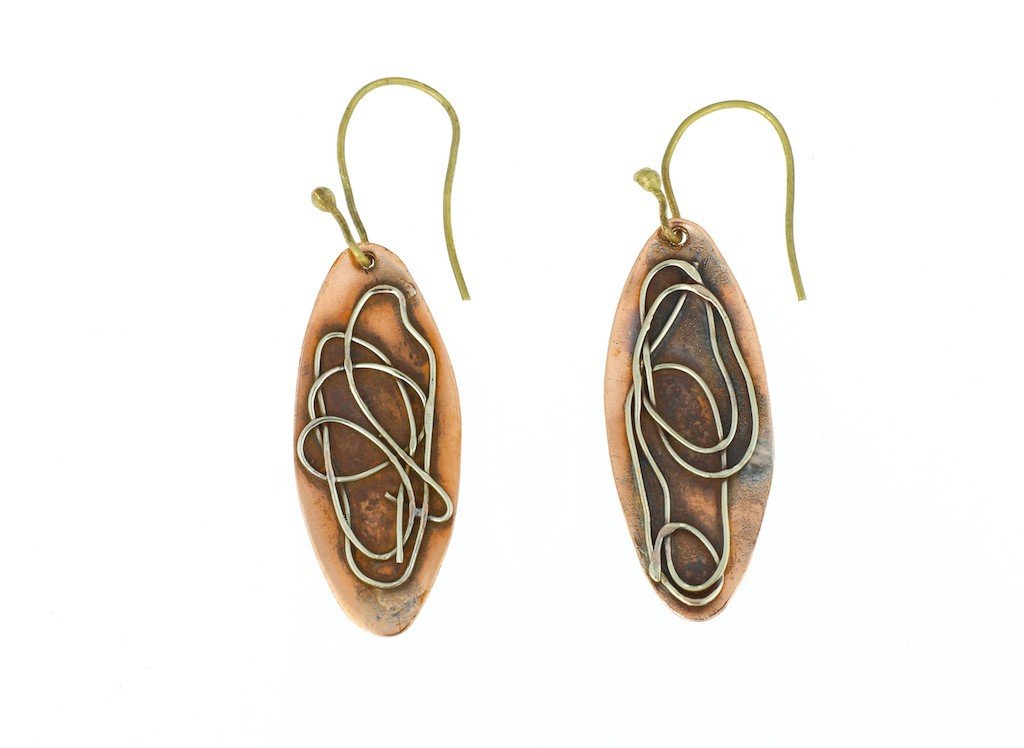 COPPER JEWELLERY
Destino Jewellery, copper jewellery takes its inspiration from the Mayan culture. With highly intrinsic designs, from raw copper to lacquered copper, this stunning collection includes copper earrings and bracelets.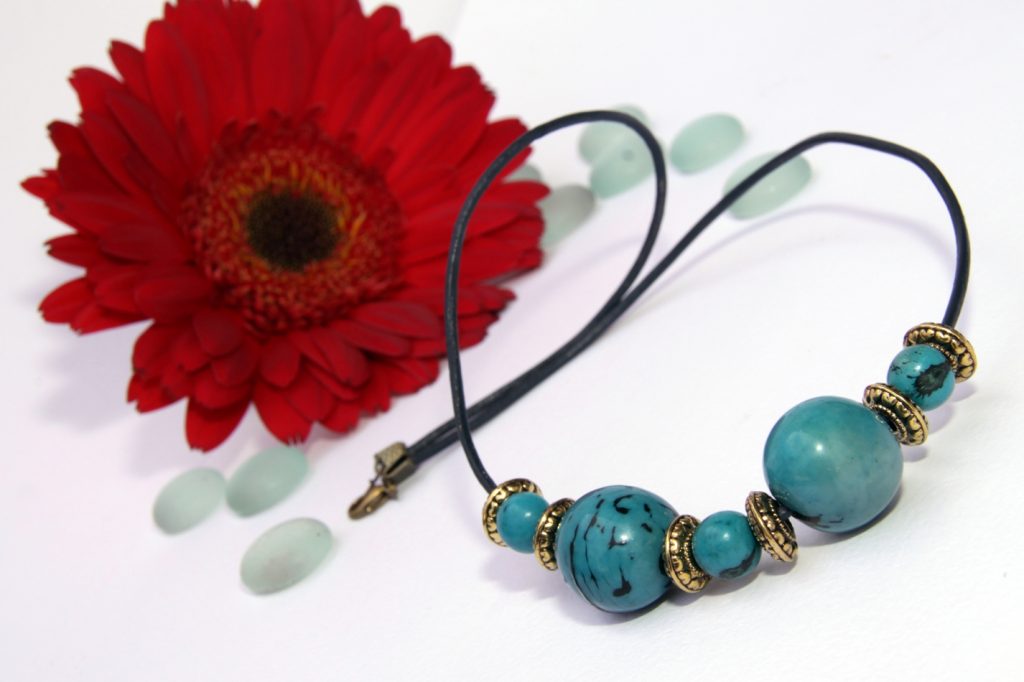 HANDMADE BEADED NECKLACES
Olga Margarita, handmade beaded necklaces are available in a variety of colours, combining materials such as tagua, leather and copper. Colours include wine red, natural/beige, orange, blue and green.